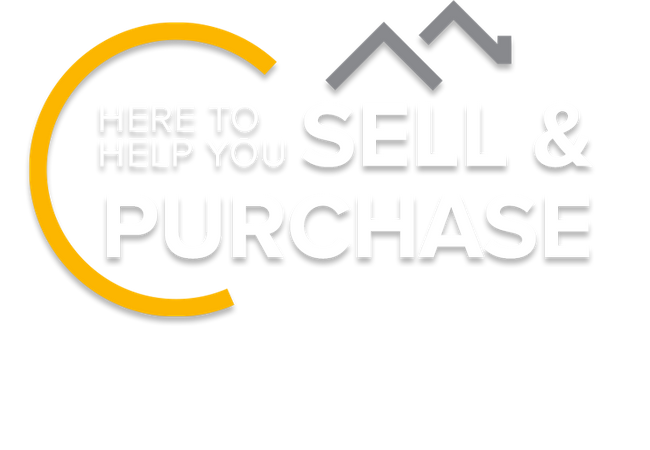 We are ready to help you
With the SALE of your house and the PURCHASE of your next home.
Why Choose Us?
Our first and foremost priority is to reach your Real Estate goals. We are here to help guide you through the process. Which will aid you in making smart and solid Real Estate related decisions. But don't take our word for it, read what our real customers have to say:

How can I start? Our experience with Beautiful Georgia Homes was amazing!!! Soshana is just the best person and a professional ever and William covered our best choices all the time. I strongly recommend these guys if you need to buy or sell your house!
They answered all my questions and guided me to the best option ever! Love you guys!!!
-Michael & Mirza Cabrera

Muy agradecida con ellos por su excelente trabajo nos ayudaron mucho cuando agarramos nuestra casa. Se los recomiendo son los mejores. GRACIAS BEAUTIFUL GEORGIA HOMES
Translation: Very grateful to them for their excellent work, they helped us a lot when we took our house. I recommend them, they are the best. THANK YOU BEAUTIFUL GEORGIA HOMES
-Cecilia Vanegas

The Best!! Amazing!! Guys whom is reading this I strongly recommend Beautiful Georgia homes these guys are truly the best!!!! Besides being professional they become your friends for life. They made our dream come true purchasing our home they help you from start to end.
Soshana, Gina, Nayarit we love you guys you're the best thank you for making our dream come true!!!!
-Anna Romero